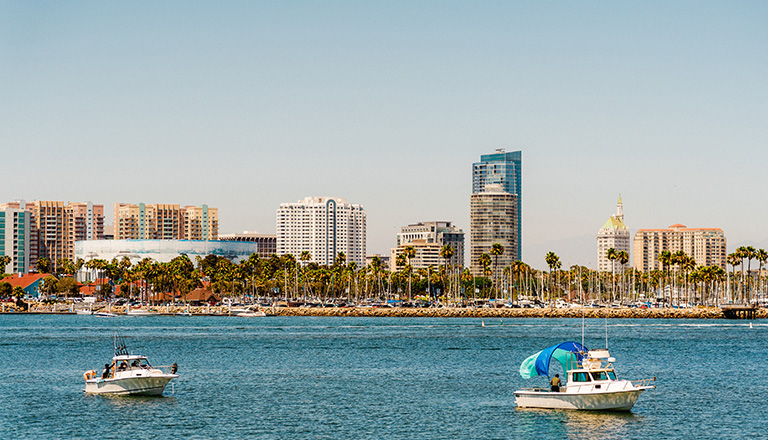 Travel
Hotels
A La Carte Rooms aboard the Queen Mary are available NOW!
Starting at $349/night
Saturday rooms are SOLD OUT!
Limited inventory remains for Friday, June 23 and Sunday, June 25.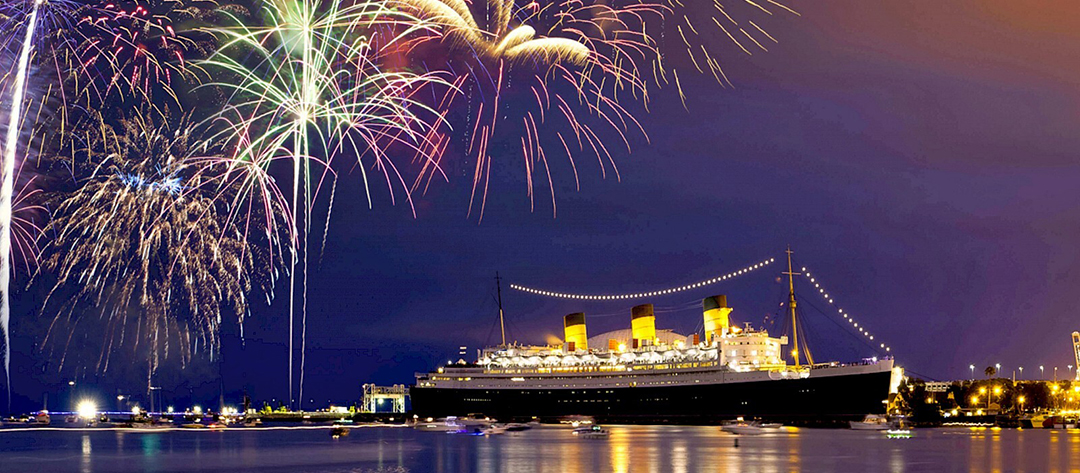 Parking
On Sale Now
Recommended Parking Lots:
Marina Green
386 E Shoreline Dr
Long Beach, CA 90803
INSTRUCTIONS FOR CITY PLACE, CITY PLACE B, AND THE PIKE:
1. Click the preferred parking lot location link below.
2. In the dropdown calendar, input the dates for Day Trip Festival 2023 and press "Go" – You can only select Saturday June 24 2023 or Sunday June 25 2023
3. Select the parking for the desired day, and follow purchase process to completion.
*NOTE: Each ticket is Valid for One Day only. Weekend passes are not available and must be purchased separately by day.
City Place A
50 E 6th St
Long Beach, CA 90802
City Place B
50 E 5th St
Long Beach, CA 90802
The Pike
65 Cedar Ave
Long Beach, CA 90802
**All parking lots listed on this page are operated by third party owners that are not affiliated with Insomniac Holdings, LLC, its affiliates or their respective employees, officers, owners, shareholders, members, directors, representatives and agents (collectively, "Insomniac"). Insomniac is NOT RESPONSIBLE for and does not assume any liability arising from fire, theft, damage to or loss of any vehicle or any articles left therein.
OTHER HOTEL ROOMS IN THE AREA
Need Just a Room?
Insomniac has teamed up with area hotels to bring you the best rates possible.
NOTE: The below hotels do not include the Vibee experience.
Vibee Packages Have Sold Out!
A La Carte Hotel Rooms aboard the Queen Mary and Downtown Long Beach can be found above.
Join Vibee for an unforgettable Day Trip Festival experience onboard The Queen Mary, the historic cruise ship situated within the festival grounds. Packages include your choice of festival pass, three-night stay on The Queen Mary with unlimited in & out privileges between the festival and your hotel room, private Friday night party on The Queen Mary, limited-edition gift bag with commemorative items, access to official Festival after parties onboard the ship after the show each night (two total parties), private access to an elevated viewing area for the High Tide Stage, and more.
All new perks (just added) include 2X Day Trip Fishbowl drink tickets per room, $100 F&B credit per room to use throughout the weekend, special DJ meet & greet, and a stocked fridge with Dezo and Space Tea.